Fractional Executive Services
Are you constrained in your ability to recruit, vet, train, onboard – and afford – the talent necessary to propel your business? We can solve your problem by providing services on a less than full time basis.
Leaders of small and mid-size businesses are typically plagued by a lack of resources – time, money or talent.  Or all three.  By engaging us on a fractional basis, you can expand your capacity and enhance your team without a long-term commitment, freeing leadership to focus on the areas where they can do the most good. 
Moreover, business leaders that lack an active Board of Directors or Advisory Board are often isolated, regardless of the depth and breadth of their leadership team.  An experienced executive who has "been there, done that," can be a valuable sounding board, available to assist with analysis, brainstorm, and provide advice and guidance on a variety of business issues.
We are available on a less than full-time basis to lessen the burdens of owners and CEOs, and to support and enhance the entire leadership team. 
Services may include:
Lead or advise on specific initiatives;
Undertake research;
Conduct workshops, seminars, kaizens, poka-yoke (mistake proofing);
Conduct reviews, audits, or investigations;
Establish and/or monitor reporting systems;
Mentor less experienced employees; and
Act as liaison or conduct negotiations with third-parties.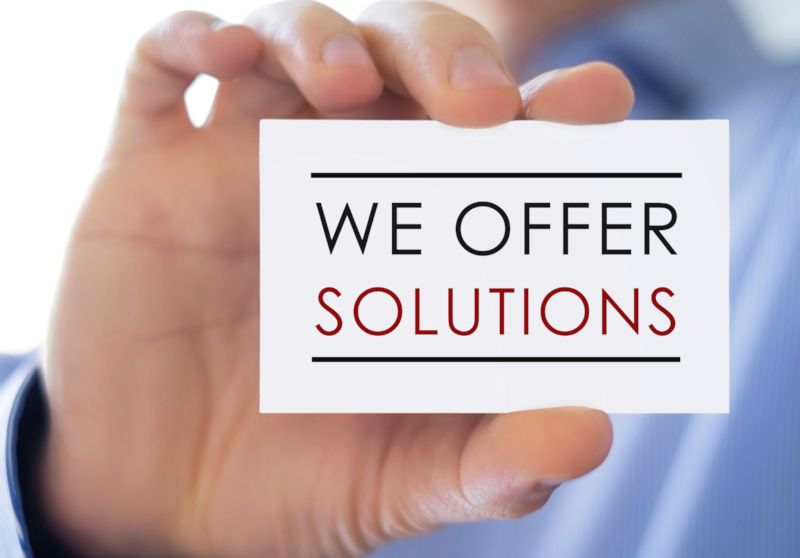 Eight Benefits of an Experienced Fractional Executive
An experienced fractional executive benefits companies in many ways:
Frees leadership to focus on customers and other mission critical tasks; 
Frees staff to focus on individual responsibilities and progress towards goals;
Brings credibility and skill set to make immediate impact;
Provides outside perspective, fresh eyes, emotional intelligence, and maturity;
Requires little training or support;
Contributes 100% of expertise without 100% of cost;
Limited initial investment, readily scalable with increased revenue; and
Can serve as a bridge to permanent staffing solutions.