Helping build better businesses...for today and tomorrow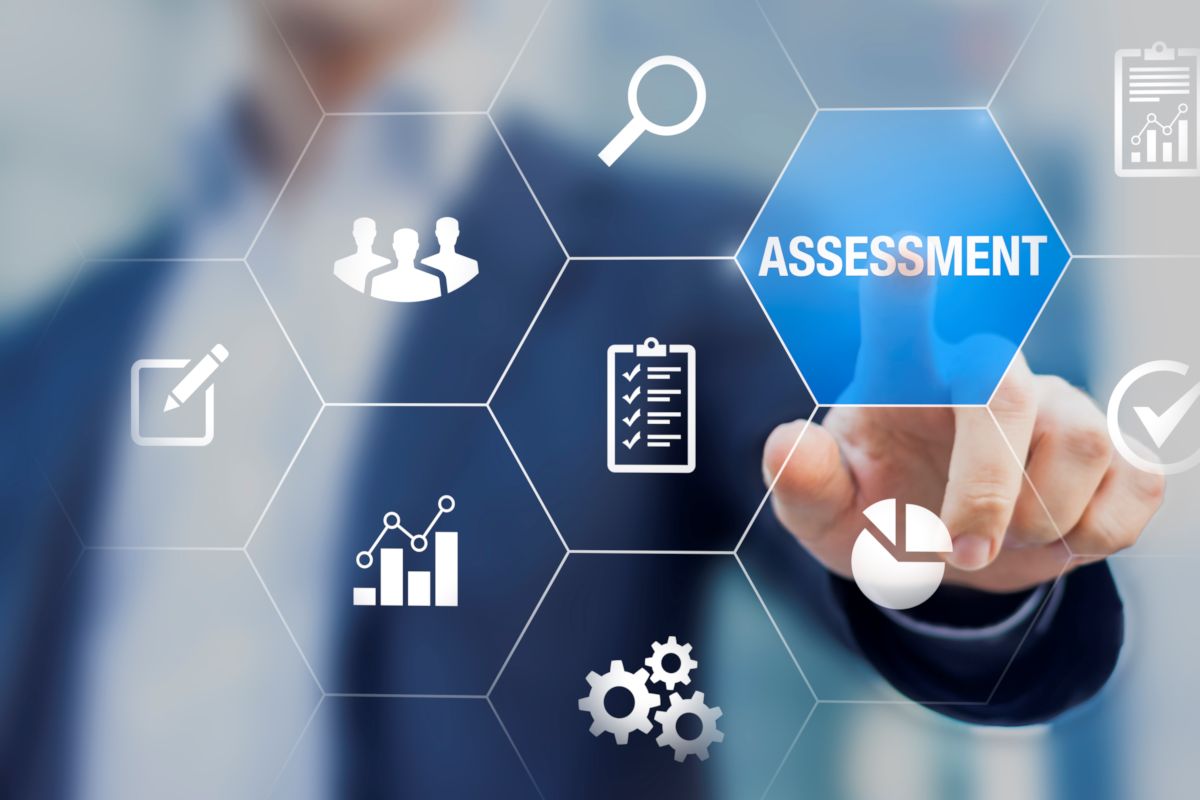 Strategic Planning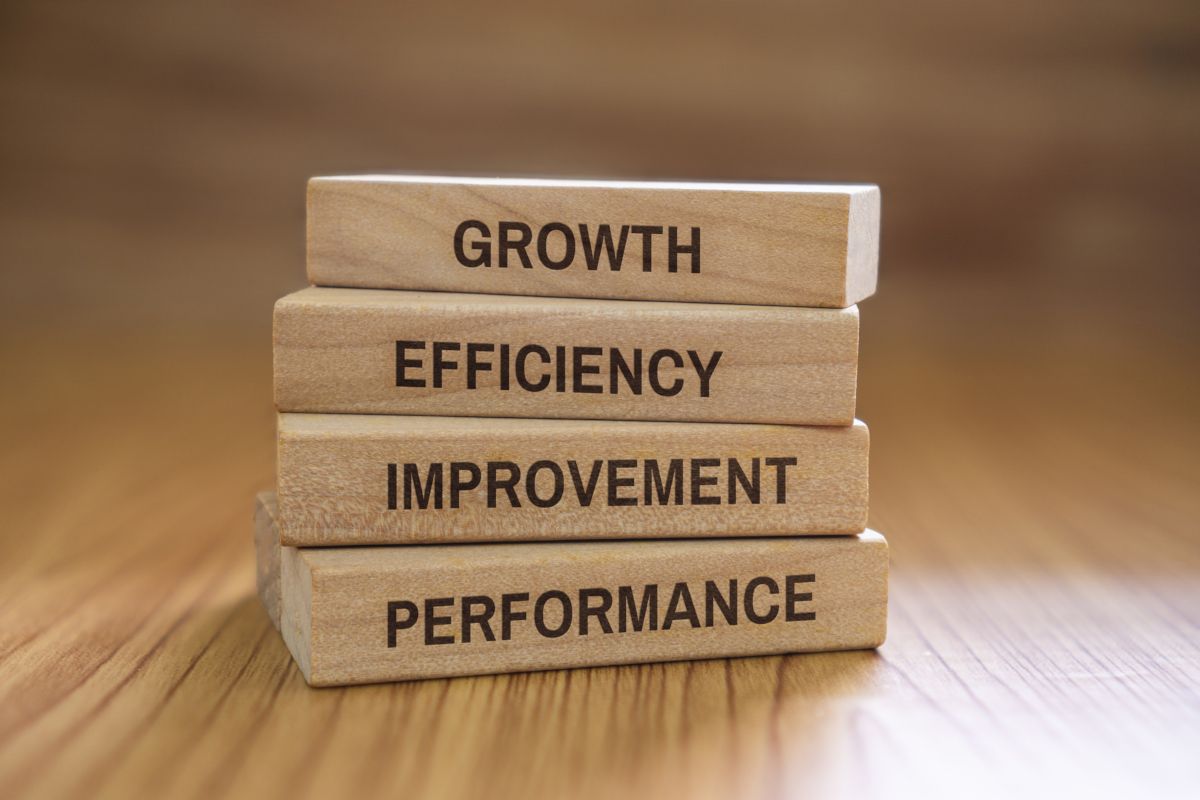 Implementation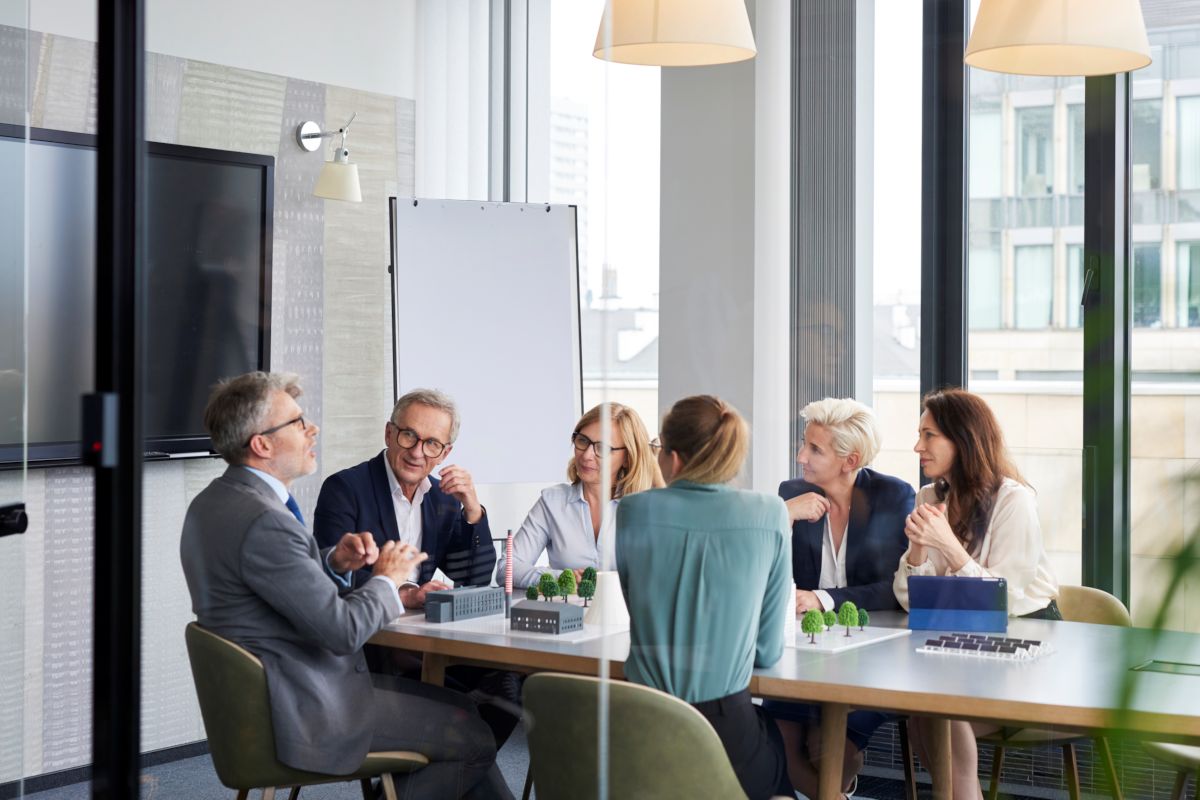 Fractional Executive Services
The experience and perspective to transform your company.
Identify your Vision, Mission, and Values
Assess Your Business
Establish Your Objectives
Design Your Strategic Initiatives
Craft Your Key Performance Indicators and Metrics
Measure Your Progress & Evaluate Your Results
Continually Improve Your Strategic Plan
Sustain Your Profits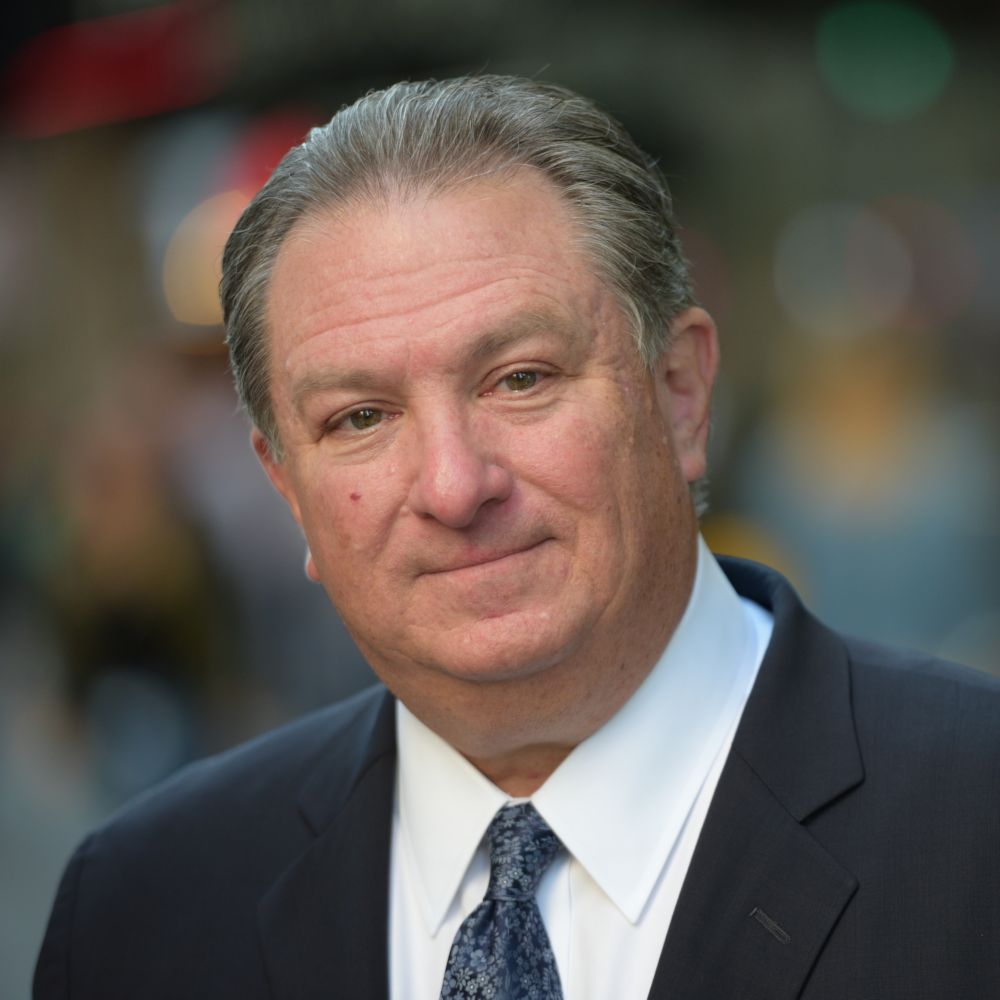 Marc Alterman is the principal of MA33 Strategies, LLC, a consultancy dedicated to providing strategic planning and general business advice to entrepreneurs and executives. 
With years in the trenches running companies, Marc combines real-world understanding of your business challenges and the objectivity of an outsider to help tackle your most pressing concerns.
Prior to founding MA33 Strategies, Marc served nearly two decades as President & CEO of a middle-market, global manufacturing and distribution concern.  Under Marc's direction, the company was recognized as an industry leader by the New Jersey Manufacturers Extension Program and was a finalist for the New Jersey Manufacturer of the Year Award.
Get Our Complimentary Assessment
We offer a complimentary business assessment to help you identify your most worrisome obstacles to sustainable profits.
Learn more about the Strategic Planning Process in our Free Report.